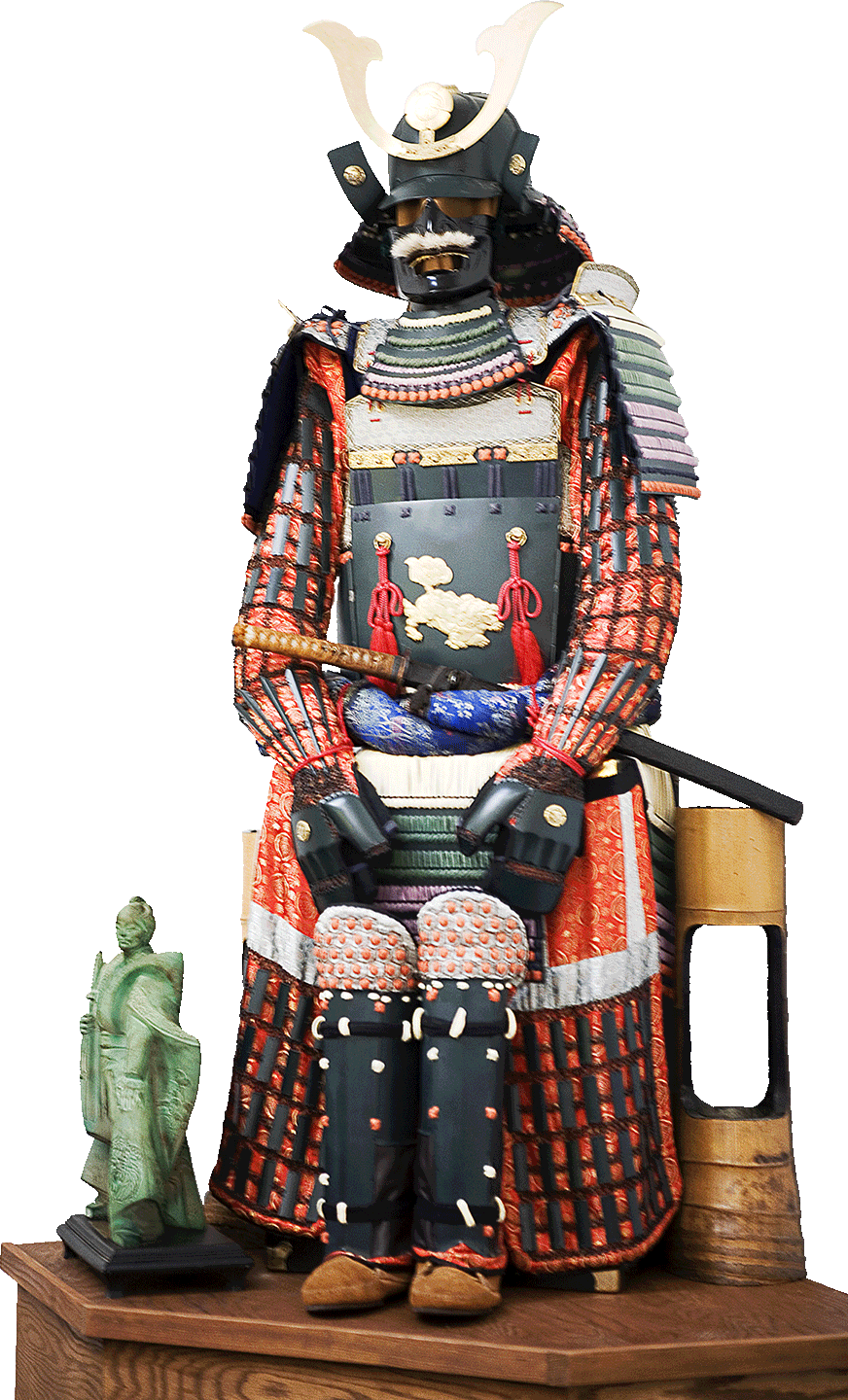 This is a video demonstrating various versions of the Aikido technique Iriminage in response to the Shomenuchi attack. The Shomen attack represents an overhead attack with a weapon, such as a hammer or club, but by training empty hand it is possible to train at full...
read more
Schedule
---
Cebu Aikido Location
Adult Classes
(ages 12 and older)
Days, times, and location to be announced soon. 
Sudden cancellations are announced to members by email.