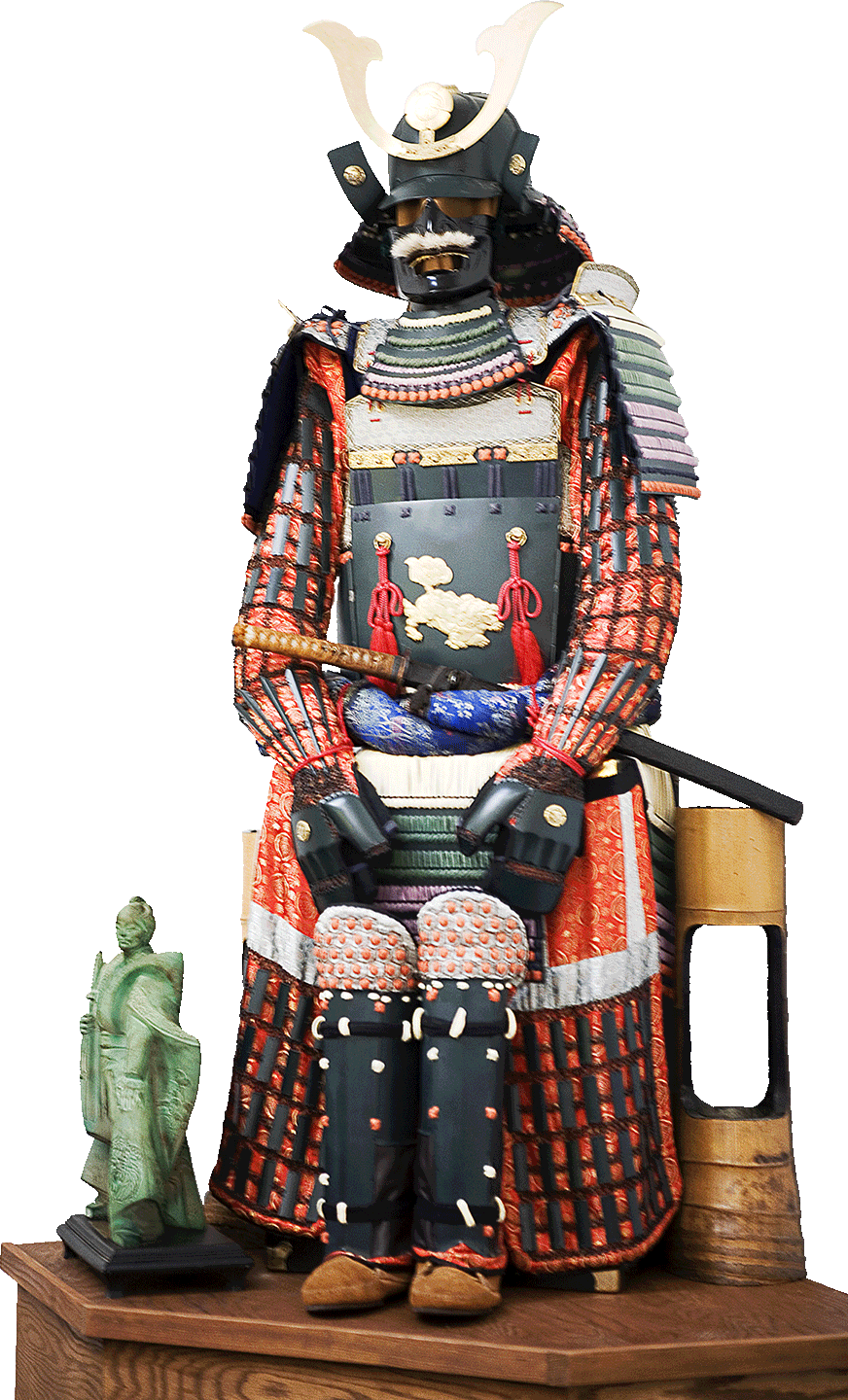 This is a video demonstrating various versions of the Aikido technique Iriminage in response to the Shomenuchi attack. The Shomen attack represents an overhead attack with a weapon, such as a hammer or club, but by training empty hand it is possible to train at full...
read more
Schedule
---
Santa Monica Location
Adult Classes
(ages 12 and older)
Tuesdays and Thursdays 6:45 p.m. to 7:45 p.m.
Santa Monica Aikido classes are held at 1828 Lincoln Blvd, Santa Monica, CA 90404.
Sudden cancellations are announced to members by email.
Planned closings can be found on the calendar below.